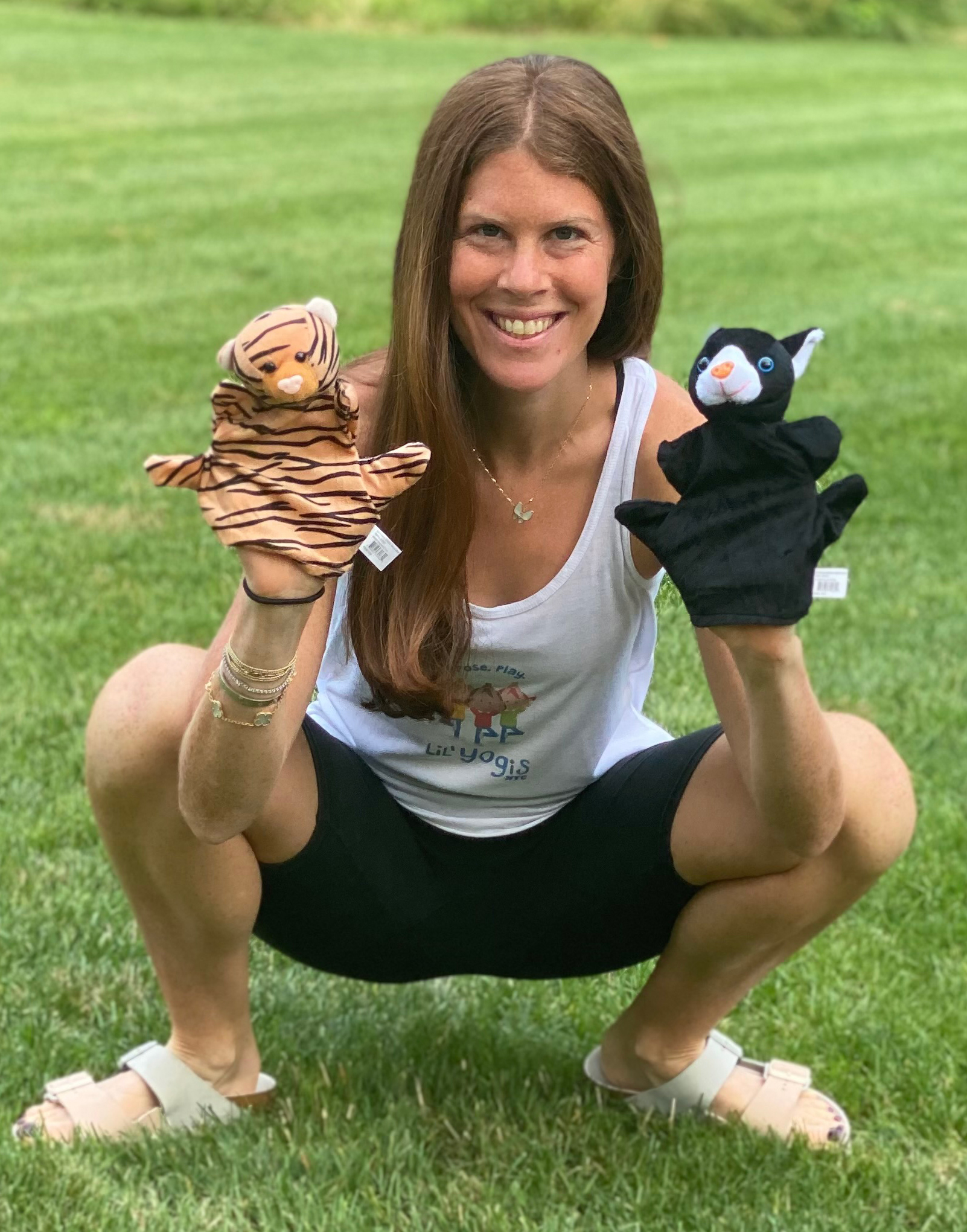 Erica Held - Combining her passions for yoga and children, Erica Held founded Lil' Yogis NYC in 2008. With a daily practice dating back more than 15 years, Erica has developed a deep understanding of the benefits that the practice of yoga can have on children. She holds an MBA from NYU's Stern School of Business and a Masters Degree in Early Childhood/Childhood Education from Bank Street's Graduate School of Education. Drawing from this robust educational background and her experiences as the mother of four, Erica has designed the classes to be imaginative, playful, and full of positivity. And by cultivating a progressive atmosphere that focuses on instilling children with energy, confidence, and self-esteem, Erica has created a one-of-a-kind experience for kids of all ages.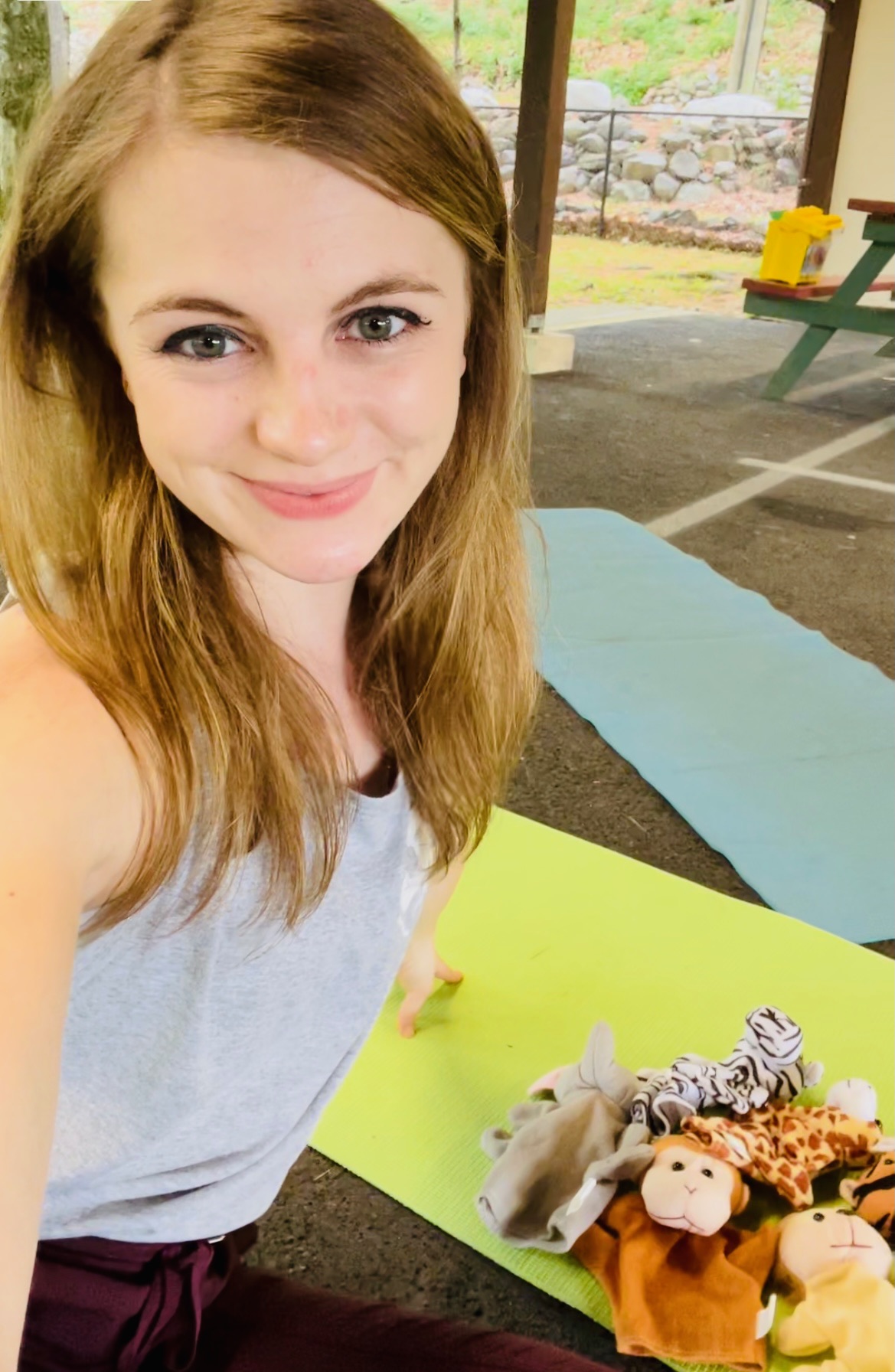 Kaity Myers - Starting movement at the age of 5 through dance and being introduced to her yoga practice at the young age of 13, Kaity has personally seen the value of incorporating physical movement into day to day life as a child and how it can embody creativity that extends into adulthood. Kaity holds her BFA in Dance and Choreography from Virginia Commonwealth University and is a RYT- 200 hour certified teacher. Her background helps her bring a creative, playful energy to the children as wells as an understanding of the yoga practice. She has recently joined Lil' Yogis and ever since has fallen in love with its mission and is looking forward to a future with this incredible company.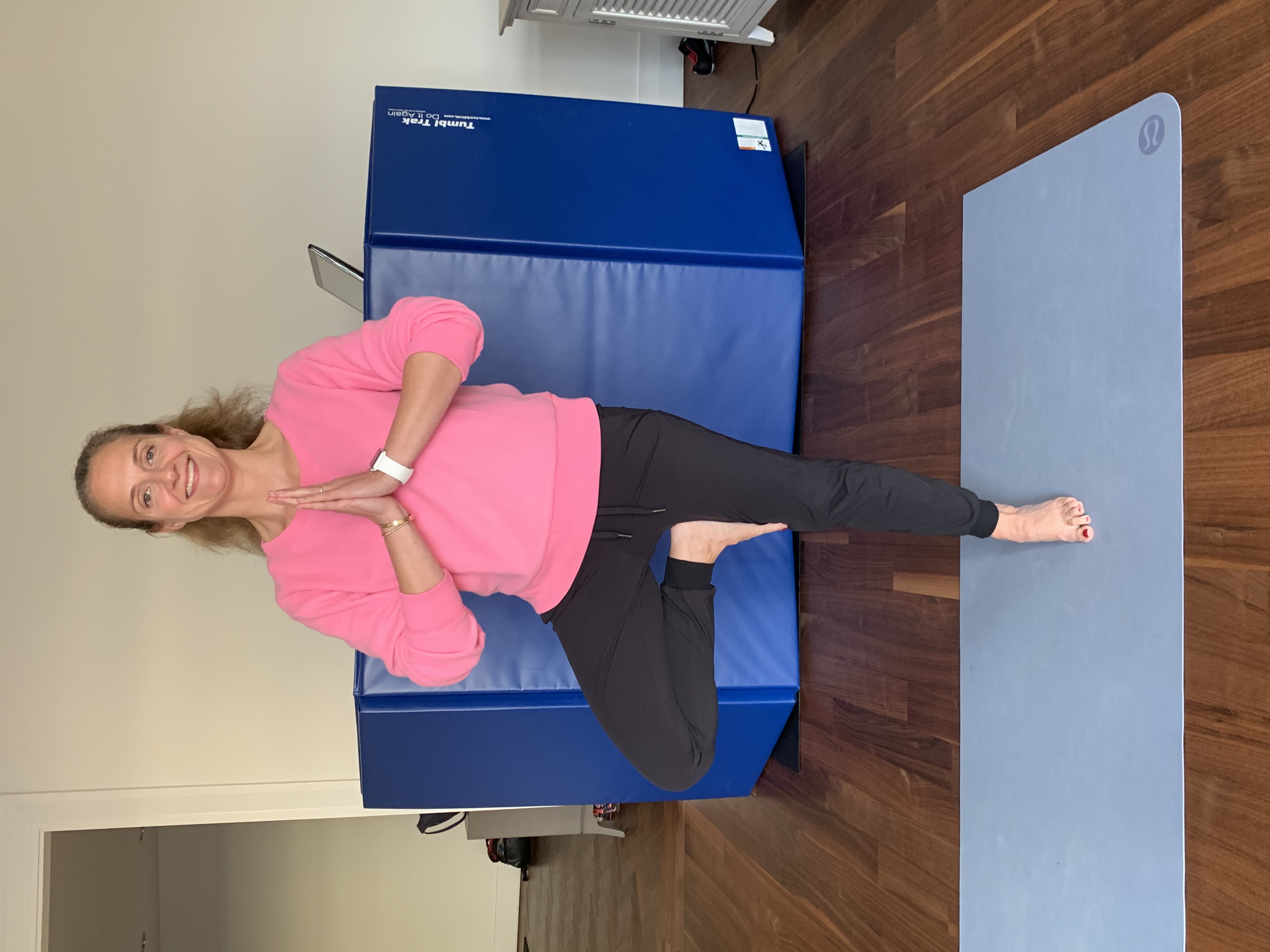 Wendy Ross - Wendy's passion for yoga began in the midst of her busy career in finance and consulting. The benefits of this physical and mental exercise were keys to her own success and happiness. Fast forward several years to her latest role as a "mom of twins", Wendy quickly realized how beneficial this practice could be to the health and wellness of her own children. All it took was one class with Erica and Lil' Yogis - and the whole family was hooked! As both a yoga teacher and a parent, she is able to witness, first hand, the magic of learning through play. In her classes, Wendy loves to watch the children stretch both their minds and bodies as she takes them on creative yoga adventures each session. Wendy also holds an MBA from the Wharton School at the University of Pennsylvania.