Erica Held - Combining her passions for yoga and kids, Erica Held founded Lil' Yogis NYC in 2008. With a daily practice dating back more than 15 years, Erica has developed a deep understanding of the benefits that the practice of yoga can have on children. She holds an MBA from NYUís Stern School of Business and is about to receive a Masters in Early Child Education from Bank Streetís Graduate School of Education. Drawing from this robust educational background and her experiences as the mother of four, Erica has designed the classes to be imaginative, playful, and full of positivity. And by cultivating a progressive atmosphere that focuses on instilling children with energy, confidence, and self-esteem, Erica has created a one-of-a-kind experience for kids of all ages.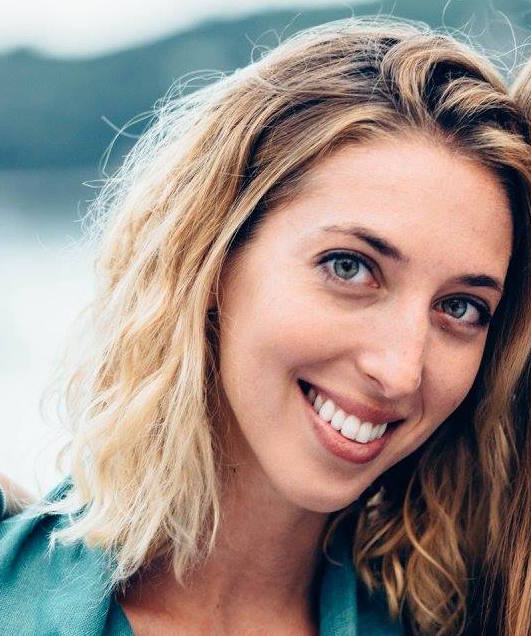 Allie Paddock - Alexandra Paddock - who also goes by Alex, Ham but mostly Allie - has been teaching with Lilí Yogis as a lead instructor since 2015. With a background in music, dance and theater performance as well as an active yogi practitioner herself, she can often be found bringing a slew of characters to animate her imaginative and playful classes. Allie recognizes yoga as an invaluable asset to children growing up in the accelerated, busy world of today. Her classes impart self-regulatory practices that cultivate a mind-body-heart connection in a nurturing and creative environment. Outside of Lilí Yogis you can also find Allie balancing upside down (with grown-ups!) as a RYT 200-hour certified yoga teacher. She is grateful to her students for bringing so much laughter, joy and curiosity to her life.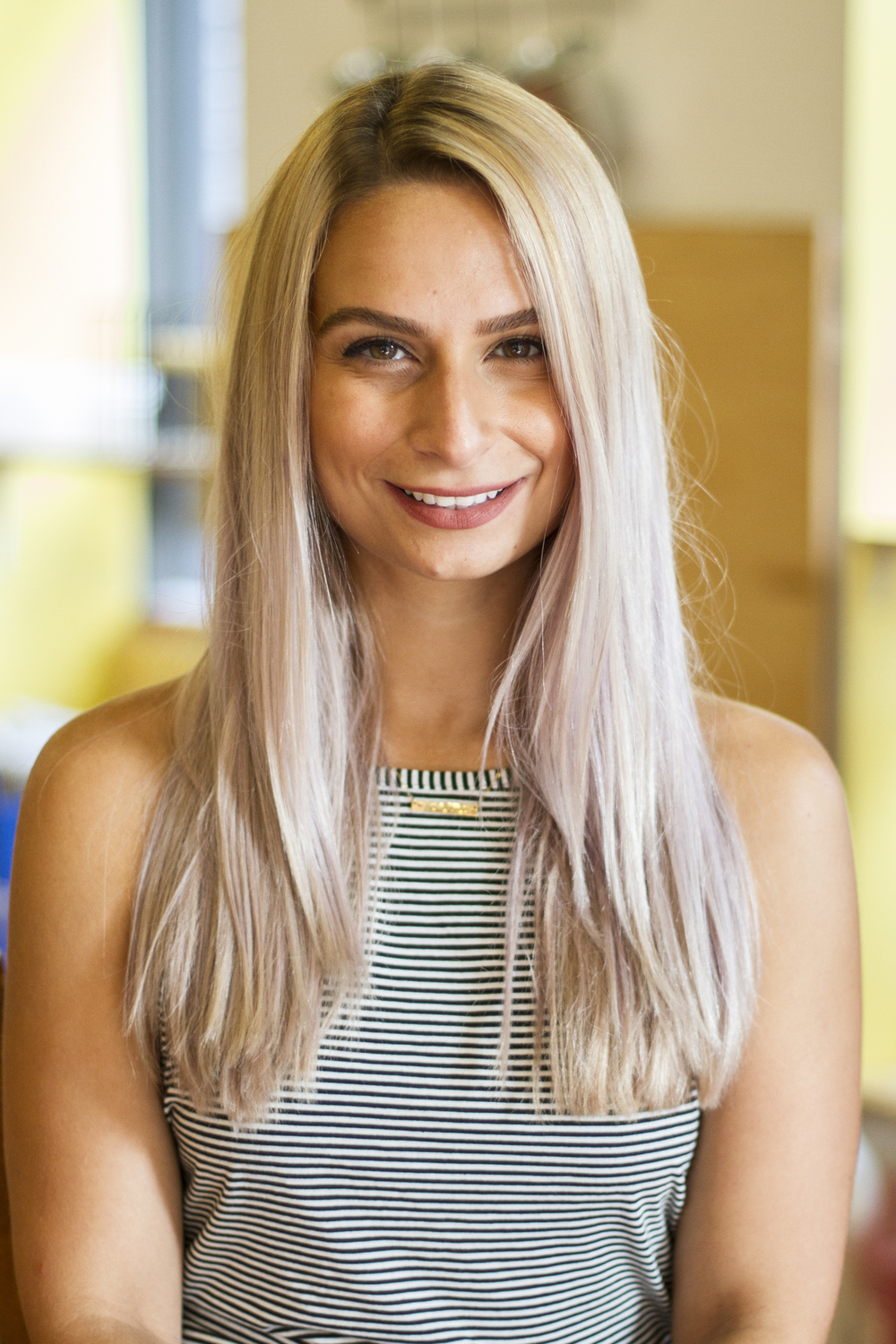 Mersiha - Mersiha Canovic is a born and bred Brooklynite. She has recently graduated from Fordham University with a dual master's degree in Early Childhood General Education and Special Education. Mersiha is currently a head teacher at The Saul and Carole Zabar Nursery School at the JCC Manhattan where she has been educating young children for the past six years. Additionally, Mersiha has previously worked as a camp counselor and as a sports coach for the JCC Day Camp, thoroughly enjoying all of her opportunities and experiences in continuing to learn and grow as an educator. She has studied yoga for over three years and is excited to share her passion and positivity with campers as she takes on her role as a yoga specialist.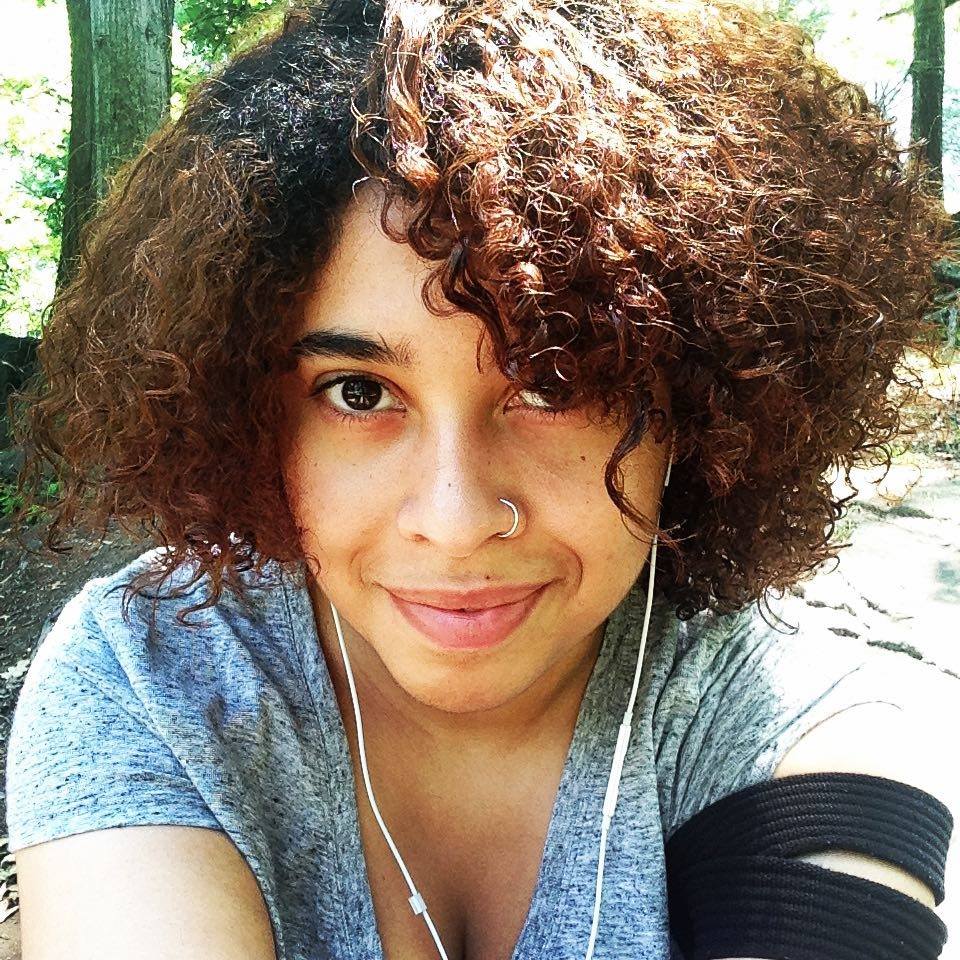 Janice - Janice Acevedo is a New York based Vinyasa yoga teacher. When she isn't working with Lil' Yogis as a yoga teacher she is working with theaters as a Teaching Artist. She loves working with kids and seeing their personalities develop and pop!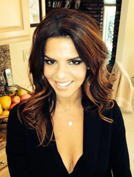 Samantha - Samantha Zimerman started teaching yoga a few years ago and has been fortunate enough to teach at some of the cities greatest gyms including NYSC, Crunch, & the Y. She works at the school at Park Avenue Synagogue and loves that she gets to work with kids everyday as she likes to say she is a kid at heart. Off the mat, Samantha loves going to the beach and spending time with family and friends.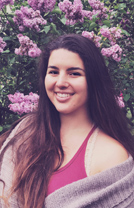 Melanie - My passion for yoga and wellness began when I was just a kid while practicing in my mother's yoga classes. It was my experience in her classes, her work as a teacher, and they way she has helped so many of her students transform their bodies and lives, that inspired me to become a teacher as well. As an instructor to little yogis, I make yoga fun, accessible, and whimsical. I incorporate lighter elements of yogic philosophy through storytelling and movement. I am an especially big advocate for self-acceptance, love, and respect, and I hold on to this mentality when teaching my classes. I was certified after completing a 200-hr Yoga Teacher Training with YogaWorks in Santa Monica. I also have a BA from Sarah Lawrence where I studied the Performing Arts, Psychology, and Fairy Tales! Yogis can be sure to find storytelling, magic, & mindful movements in my class.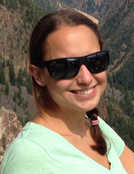 Caitlin Bailey - Caitlin is excited to be working with Lilí Yogis this summer. She has worked in several school settings where she held many different roles-most recently she was the head teacher at a local preschool. Caitlin recently received her kidís yoga teacher training and also has a Bachelor of Science in Childhood Education and a Masters of Education in School Counseling. Caitlin has many passions in life; two of which are working with children and practicing yoga. She is thrilled to be combining the two this summer!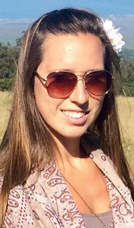 Nicole Ponella - Nicole holds an MSEd in Childhood Education, Students with Disabilities, and Visual Arts from Hofstra University, and a BA in Art Therapy from Marywood University. After her years of work with children and a dedicated personal yoga practice, she decided to weave the the two together with a 200 hour Kripalu Yoga certification. Since then she has been a witness to the benefits of yoga for children, teens, and adults in schools, libraries, and other community settings. Nicole especially loves leading young children and individuals with disabilities through movement and breath. She believes yoga not only brings body-heart-mind awareness for these practitioners, but it also allows for creativity, self-expression, and character development. In addition to teaching yoga with Lil Yogis this summer, Nicole is a local East End teacher and tutor.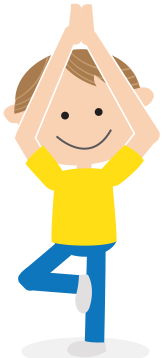 Welcome
Lil' Yogis NYC is a children's yoga and fitness company designed to help children develop better physical awareness...

School Programs
Lil' Yogis NYC offers yoga in the classroom for grades pre-K -12 in schools throughout New York City. We will also come to any Special Needs School to host a yoga class in the classroom or during the Physical Education period.