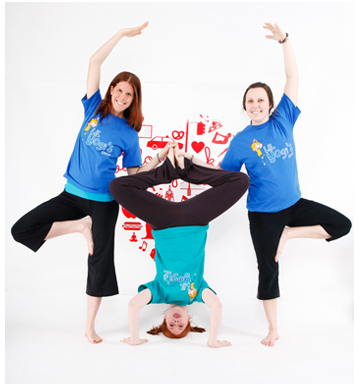 Lil' Yogis NYC was created to introduce the fundamentals of yoga to children while they are young, open-minded, and carefree.

Designed to create a positive, playful and non-competitive space where children could explore their mind, body and spirit, Lil' Yogis NYC helps children become healthier, stronger and more relaxed.

By engaging the children's imagination as much as focusing on their physical poses, we have created a nurturing atmosphere where children have the space to learn, experiment and flourish.

But don't take our word for it. Come and explore the benefits for yourself.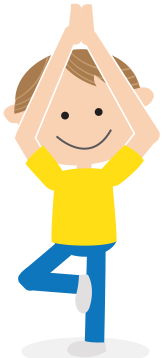 Welcome
Lil' Yogis NYC is a children's yoga and fitness company designed to help children develop better physical awareness...

School Programs
Lil' Yogis NYC offers yoga in the classroom for grades pre-K -12 in schools throughout New York City. We will also come to any Special Needs School to host a yoga class in the classroom or during the Physical Education period.